The Art of Flipping
My tips for making the complicated look simple.
BEFORE & AFTER
El Hito, Pacific Palisades - May 2015
How to Make a House a Home
Whether I'm prepping a home I'm about to list or providing guidance to a client purchasing a fixer home, I always look for the maximum added value. For instance, is it better to swap out all the old windows or renovate the kitchen? Should you replace the roof or replace all the floors in the home? Is a pool necessary? Does landscaping really make a difference? These are all questions we'll tackle as we work together. Each of these questions has a different answer depending on neighborhood, style of home, condition of the home, and desired target buyer. When we're done the home will be a place buyers want to buy into.
Sometimes I bring in architects and interior designers to manage projects and other times I take on the design roll myself, like 1661 W. 35th Place (see photos below). On each project, I work with a crew of 23 trades people. And, we carefully manage the whole process with permits, insurances and licenses.
While I don't want to go into too much detail about my process, I will say the important thing to know is no buyer is alike. So, the biggest trick to flipping is to keep things neutral. And, in general, things you do to your home should express your personality, but, always be considerate of the next person who will own the home. What will that buyer enjoy? What's the demographic of the buyer that will be attracted to your home? Is your neighborhood super bohemian or traditional? Everything you do should be with the intention of selling for a profit down the line.
This brings me to the most important point. Do NOT over spend. Think about how you can repurpose or find deals to create a luxe look. Mix those items with a few high end items. Bringing the right discount or repurposed pieces together with more substantial pieces can elevate a home without breaking the bank. Consider staging a home, too. You need to evoke an emotional response from your buyer pool. But, that also brings me back to a very important point.... Know your profit margins before you begin. And, set a budget. DO NOT go over the budget. And, you have to leave room for error. Things always go wrong when flipping. A pipe breaks, you might need a new chimney etc. Make sure you have room in your budget for the unexpected. And, remember, Classic is always in. And, you can't go wrong with Benjamin Moore Swiss Coffee walls. White Swiss Coffee walls opens your eye and create a space that appears to be much larger than it really is. If you'd like more tips on selling your home, read my article in Focus Magazine called- 5 Step Plan for House Sellers. And, If you'd like to schedule your free consultation. Please feel free to call me at 323-824-2527
BEFORE & AFTER
1661 W. 35th Place - June -August 2016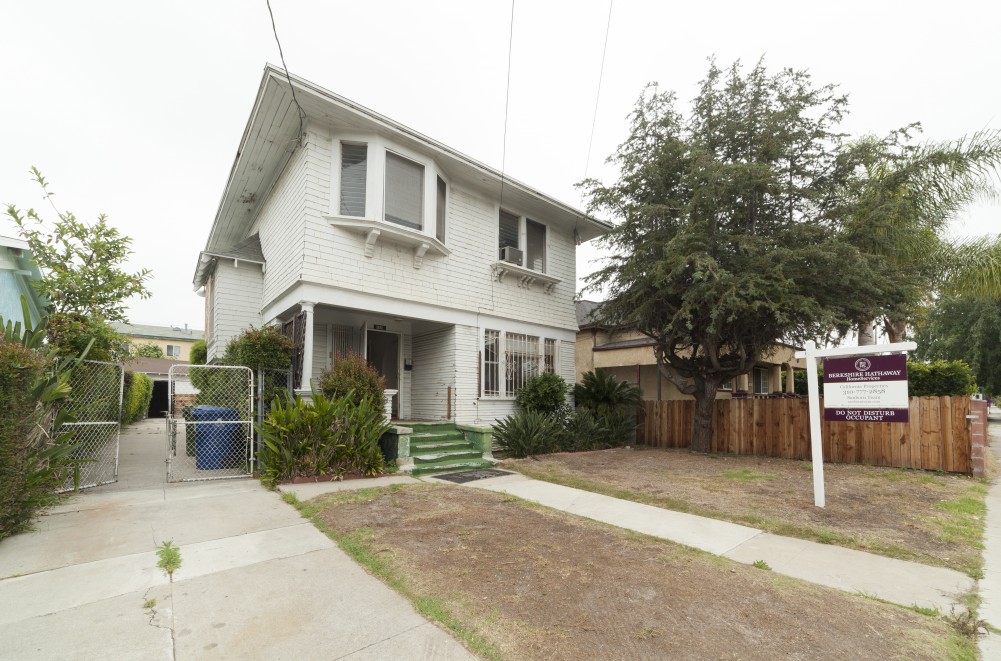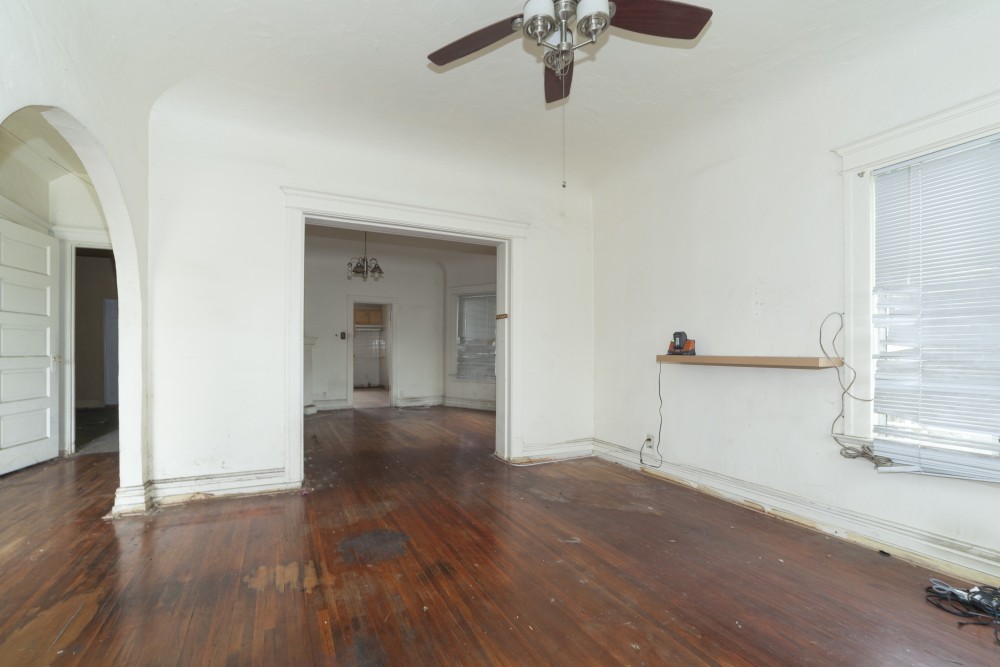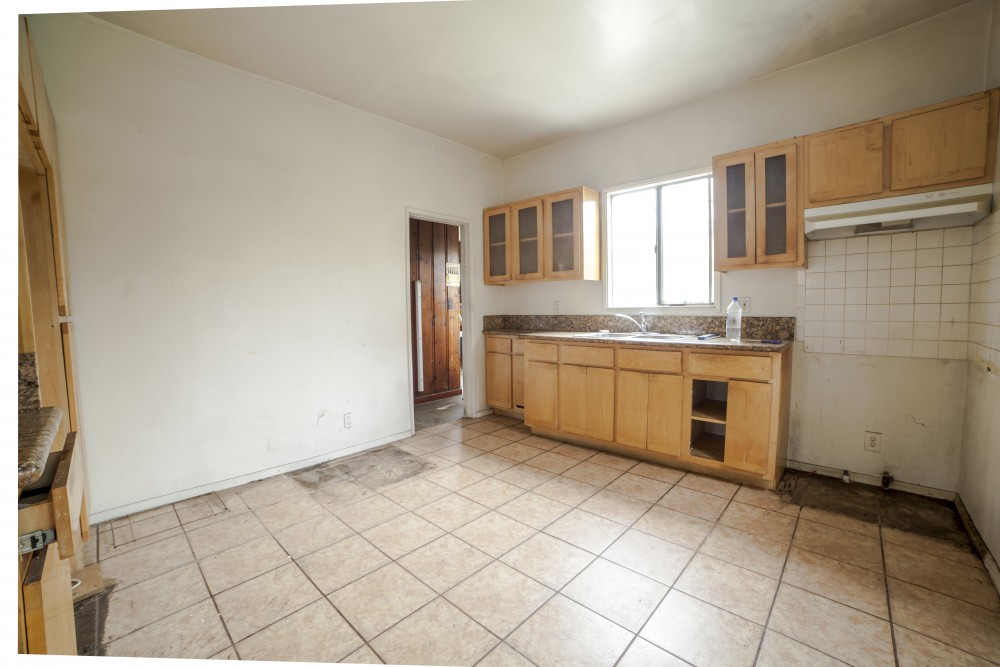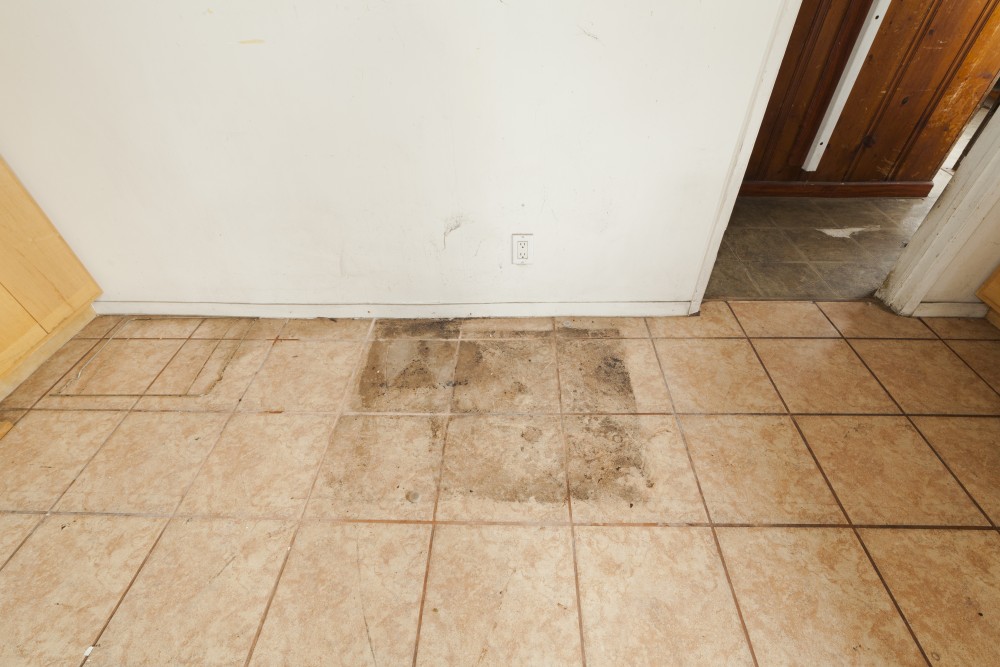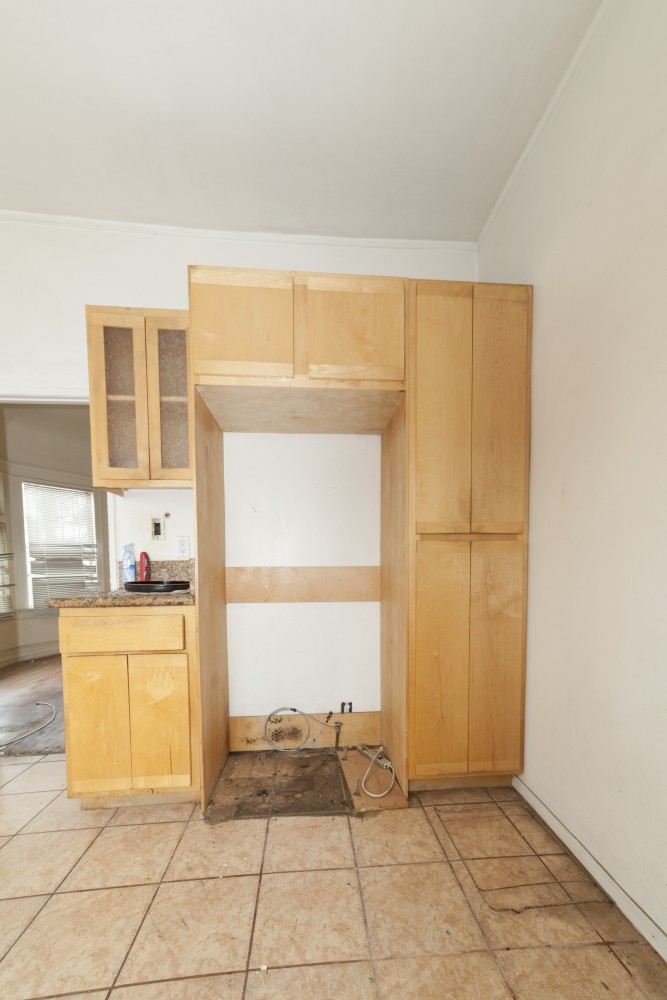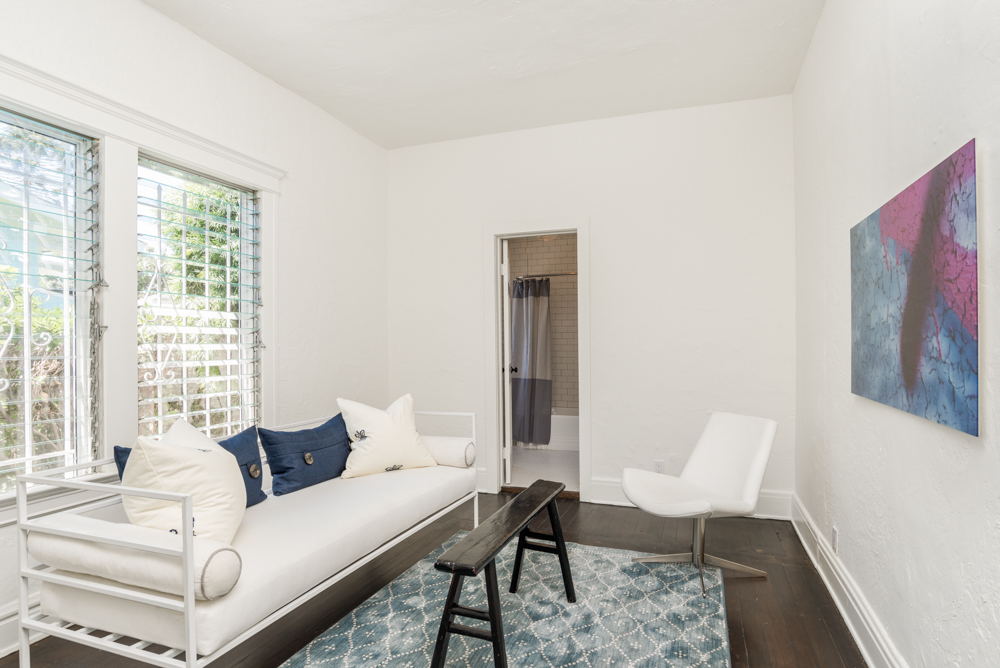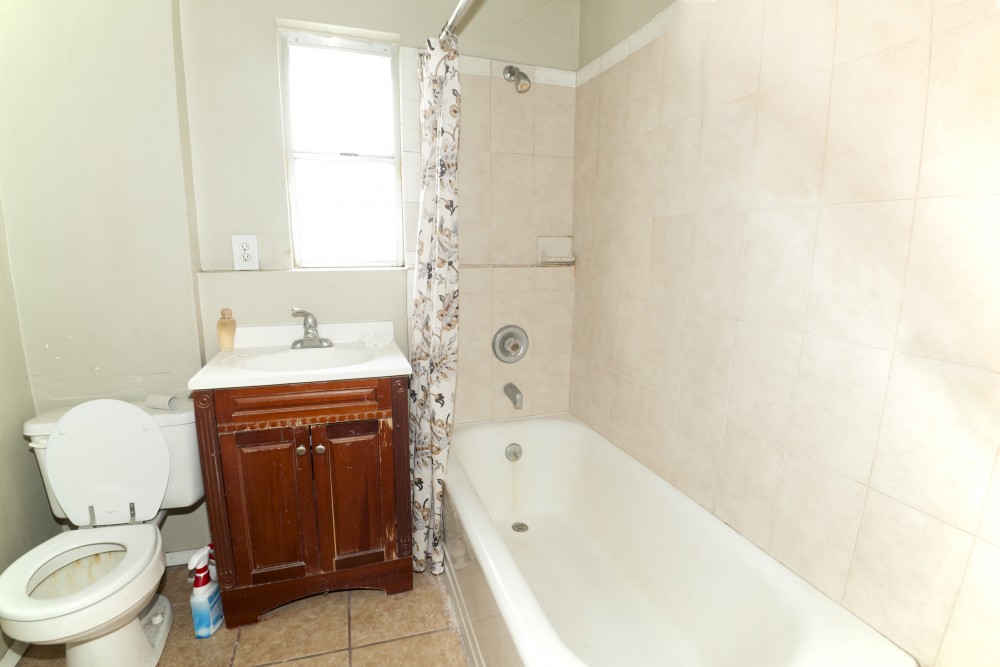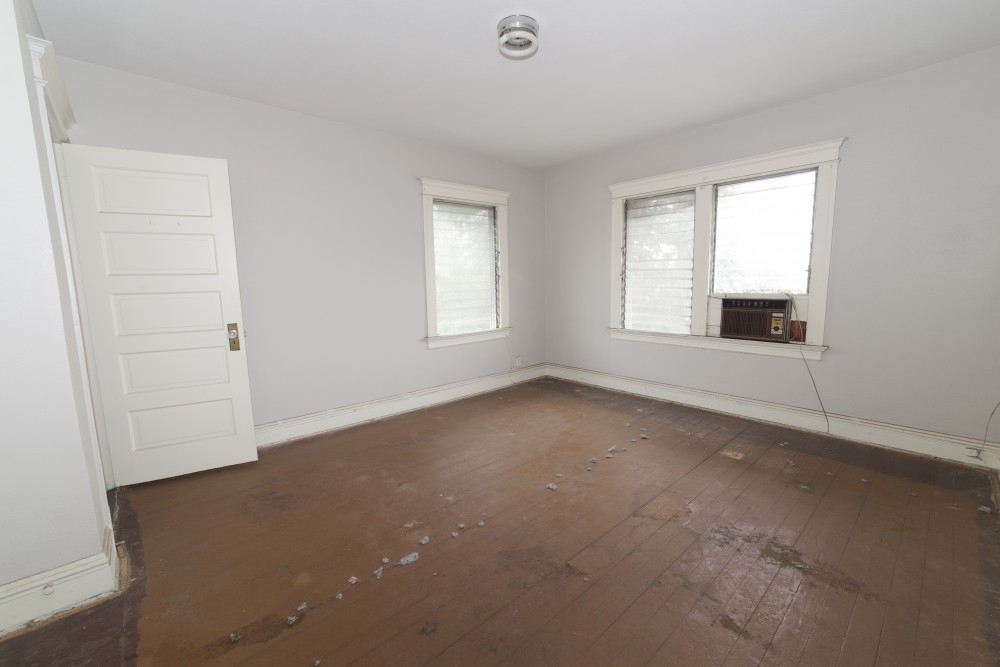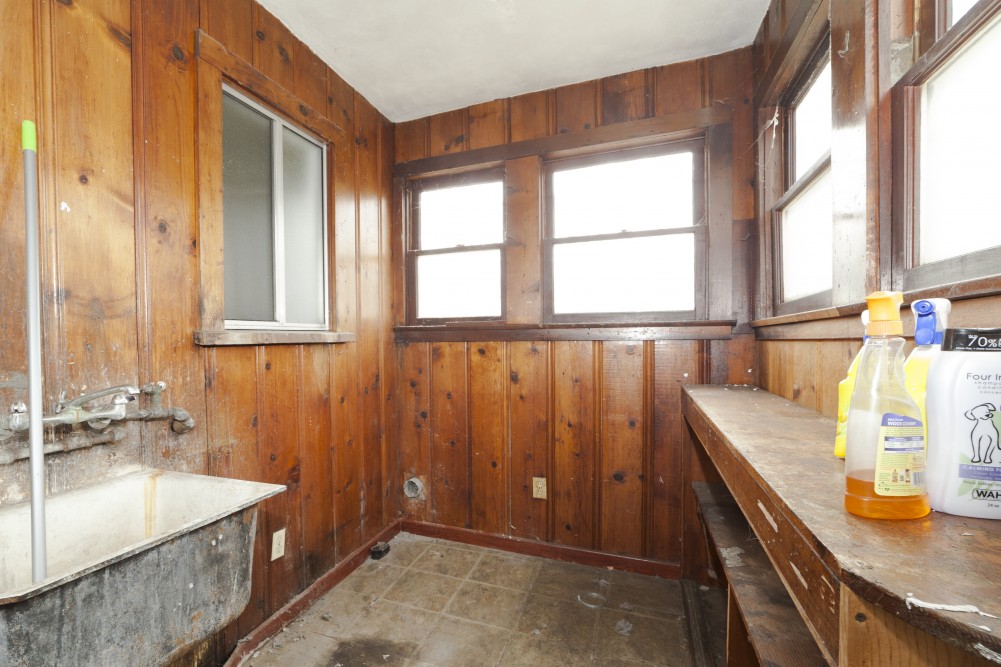 BEFORE & AFTER
815 N. Las Palmas - March 2014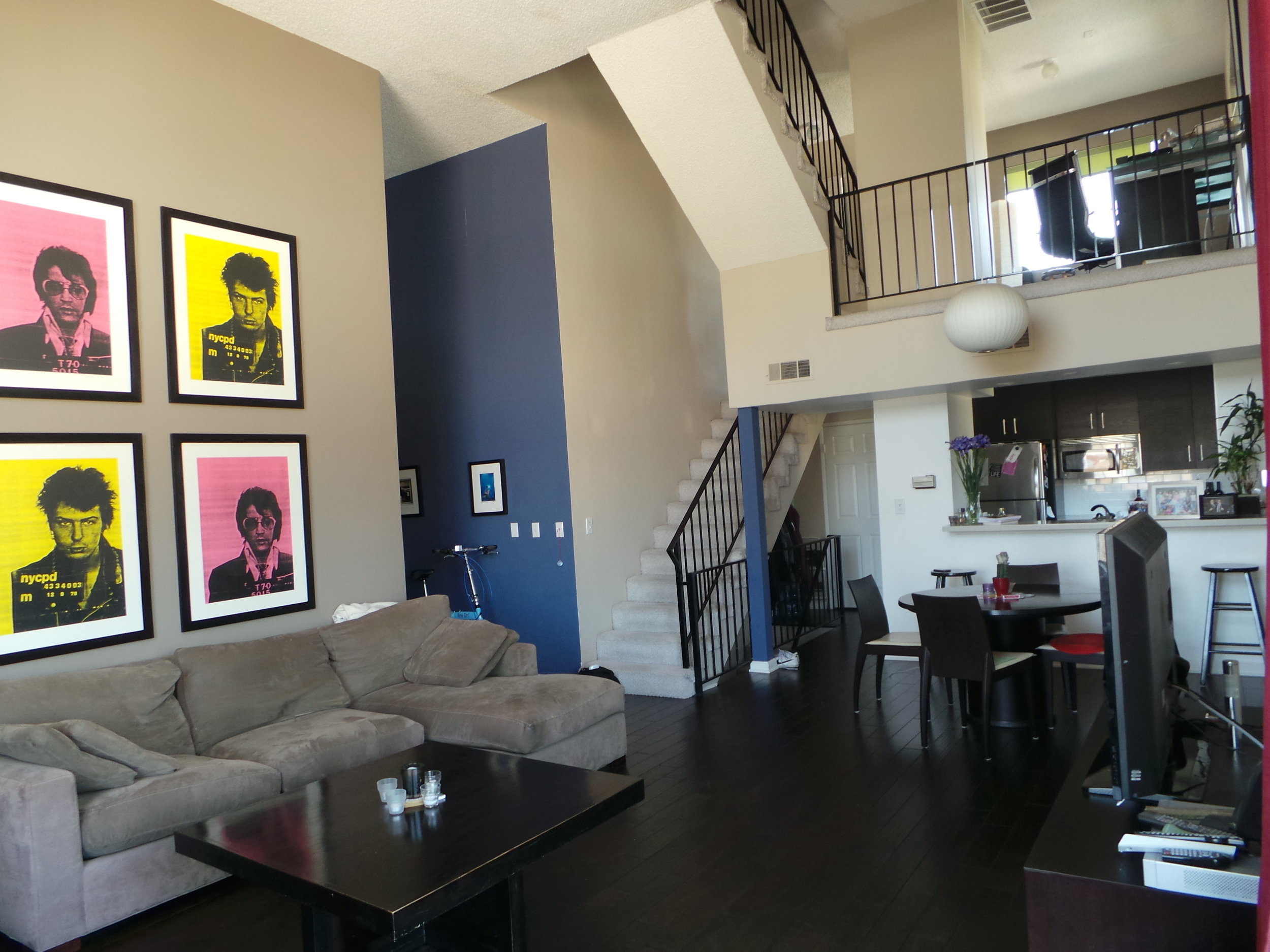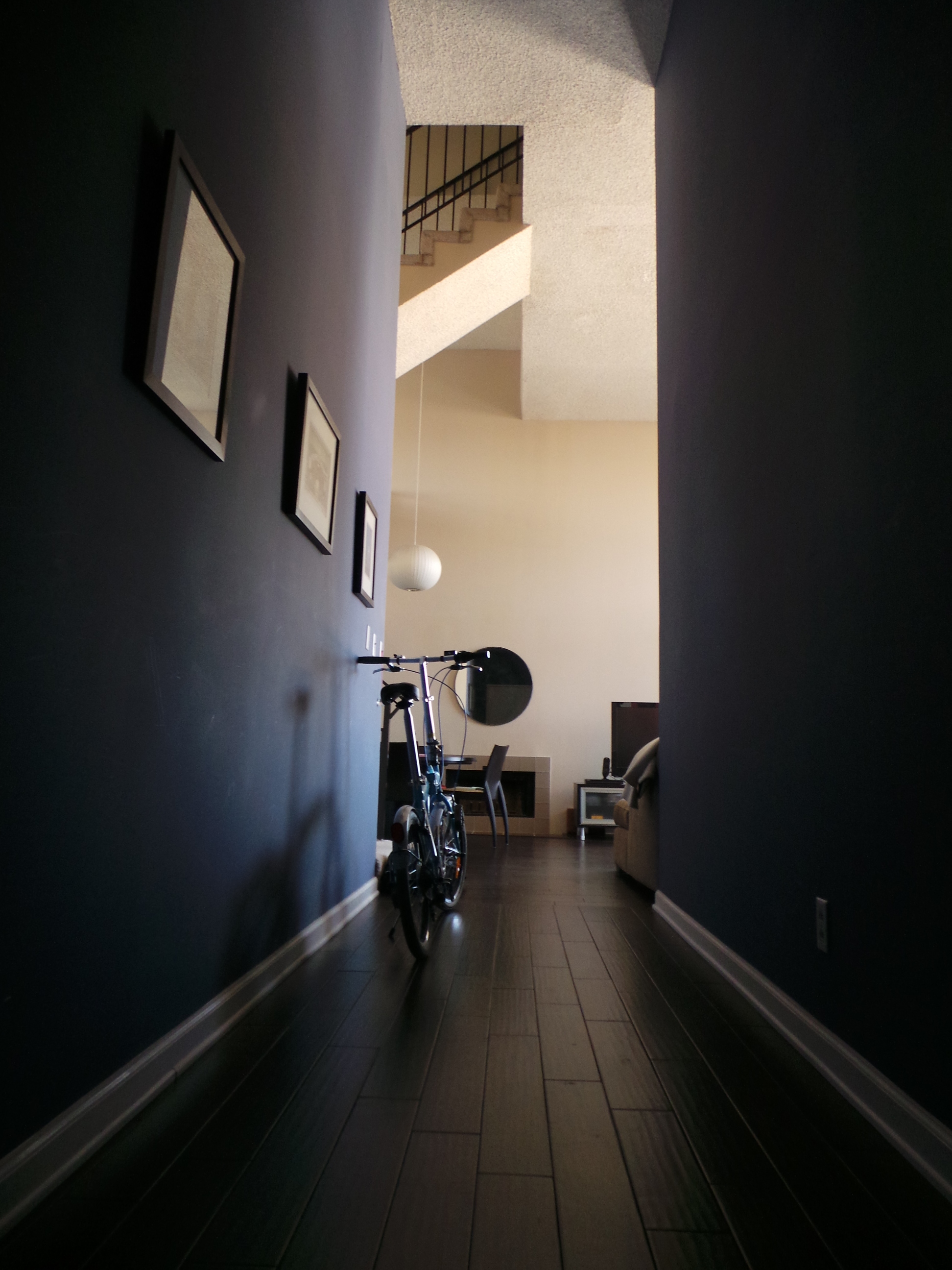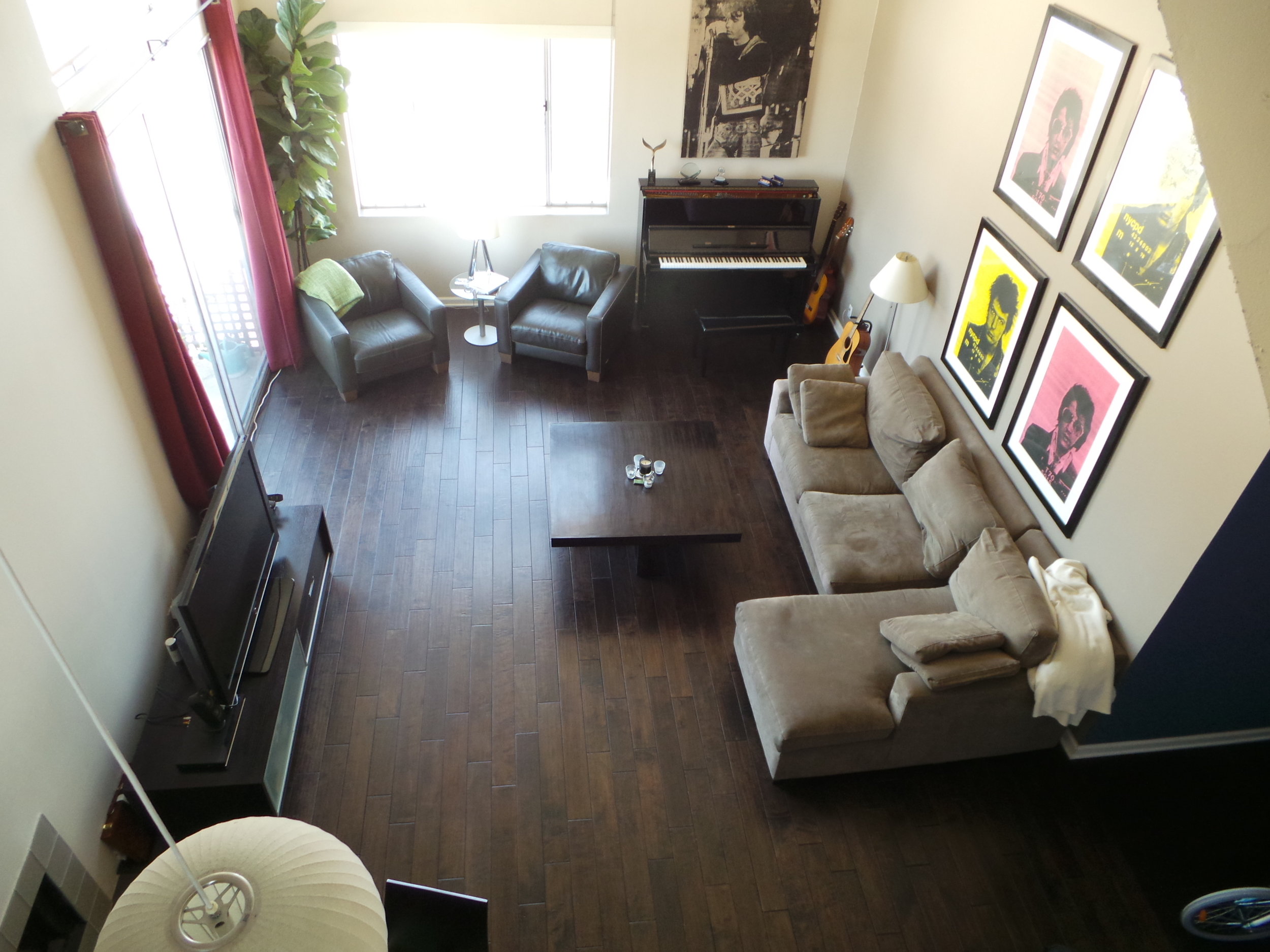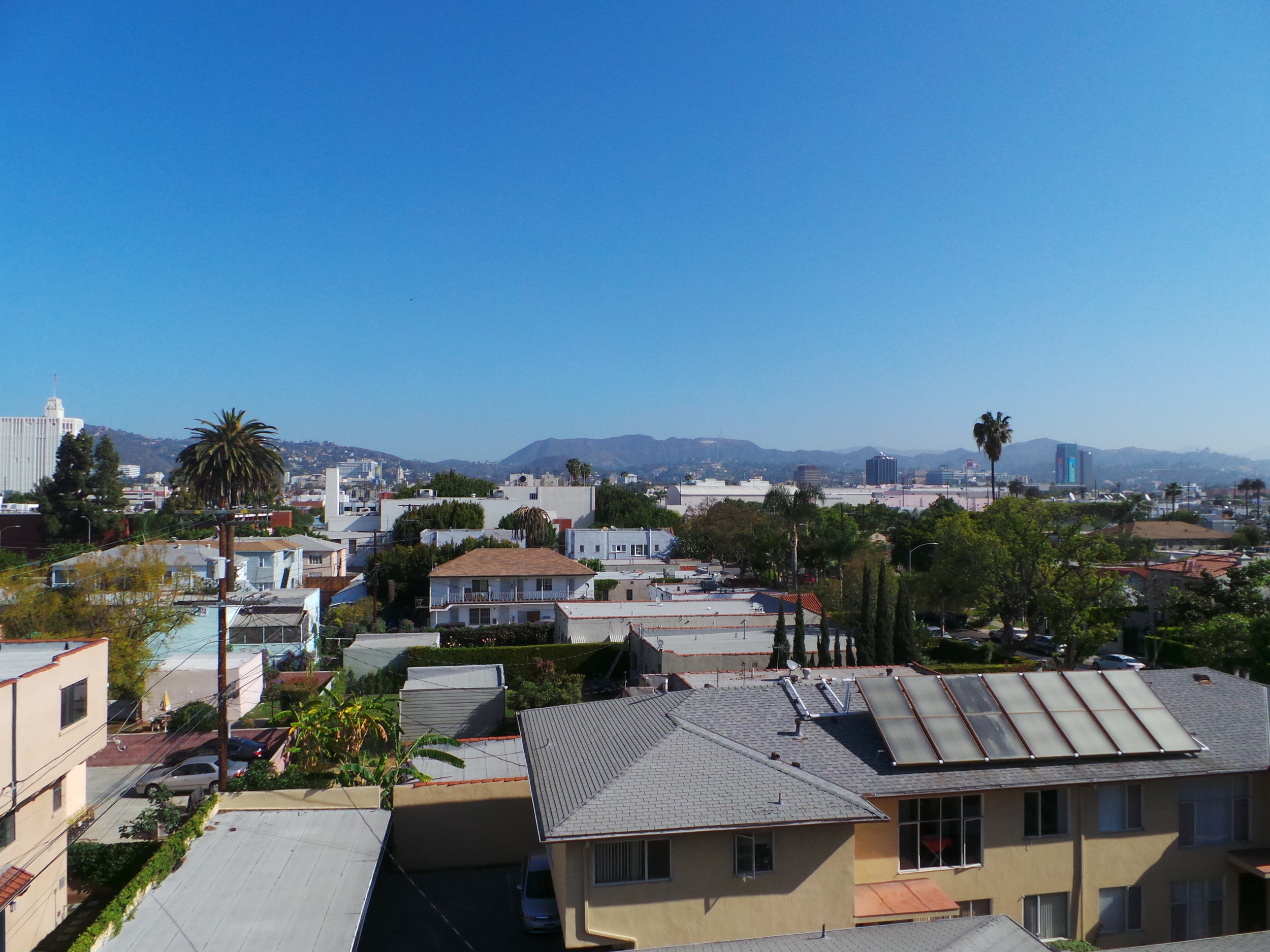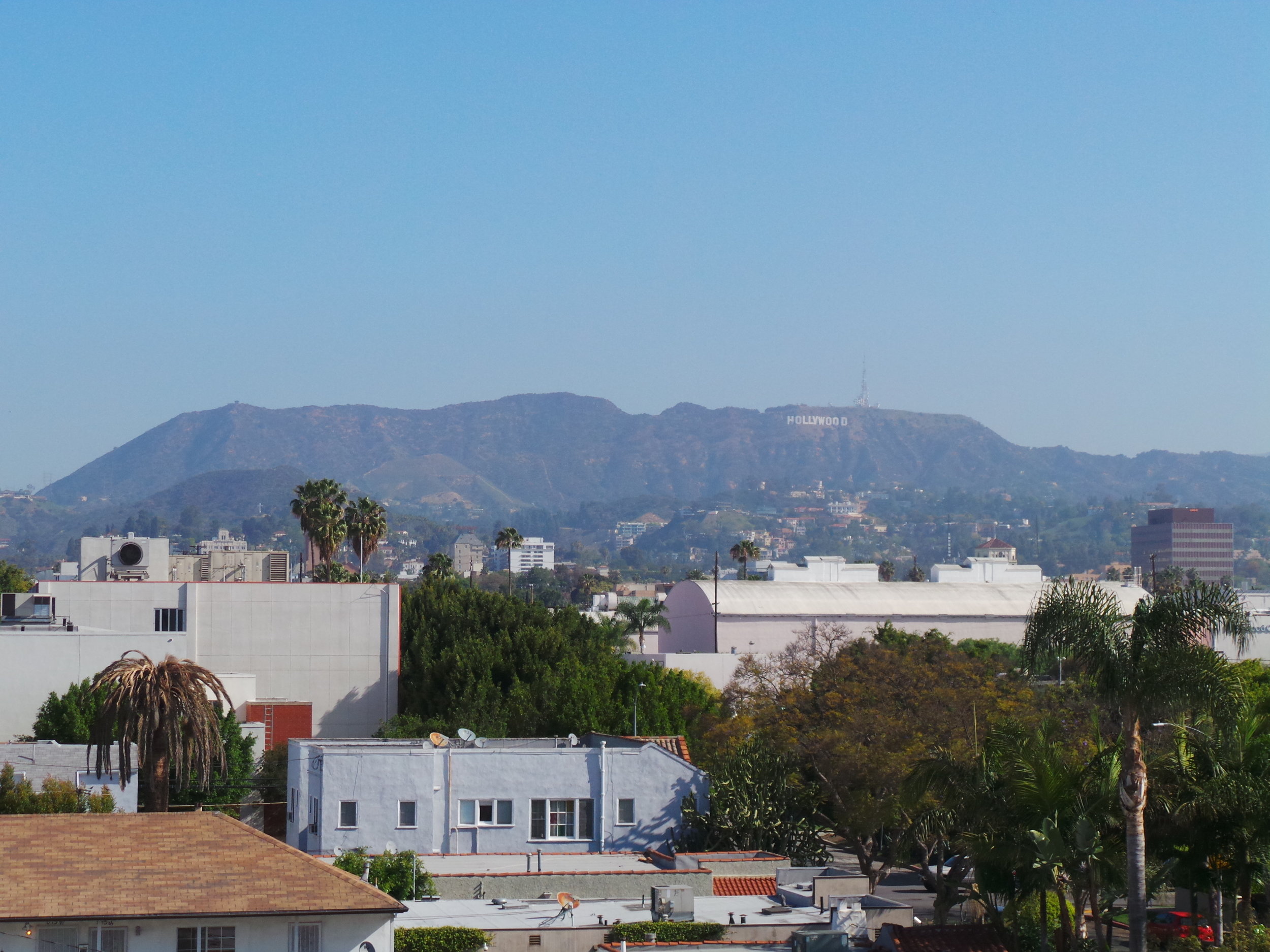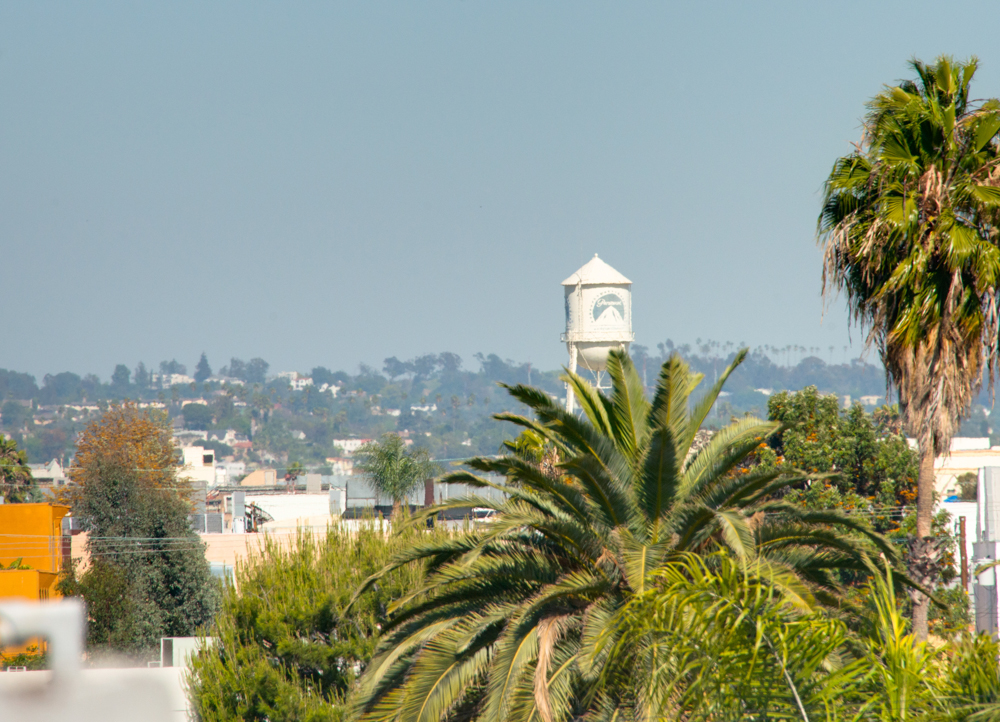 BEFORE & AFTER
936 Chantilly Road, Bel Air - March, 2015
BEFORE & AFTER
2715 La Cuesta Drive, Hollywood Hills - March 2015
BEFORE & AFTER
2770 La Cuesta Drive, Hollywood Hills - April 2015